Best concreters in Toowoomba, QLD
Our team of concreters in Toowoomba provide the best quality and customer service and take immense care in each job to get it done within budget. We have extensive experience in concreting services. Toowoomba Concreting Solutions aims to provide efficient and timely concreting solutions while maintaining high standards of workmanship.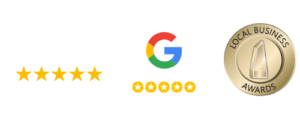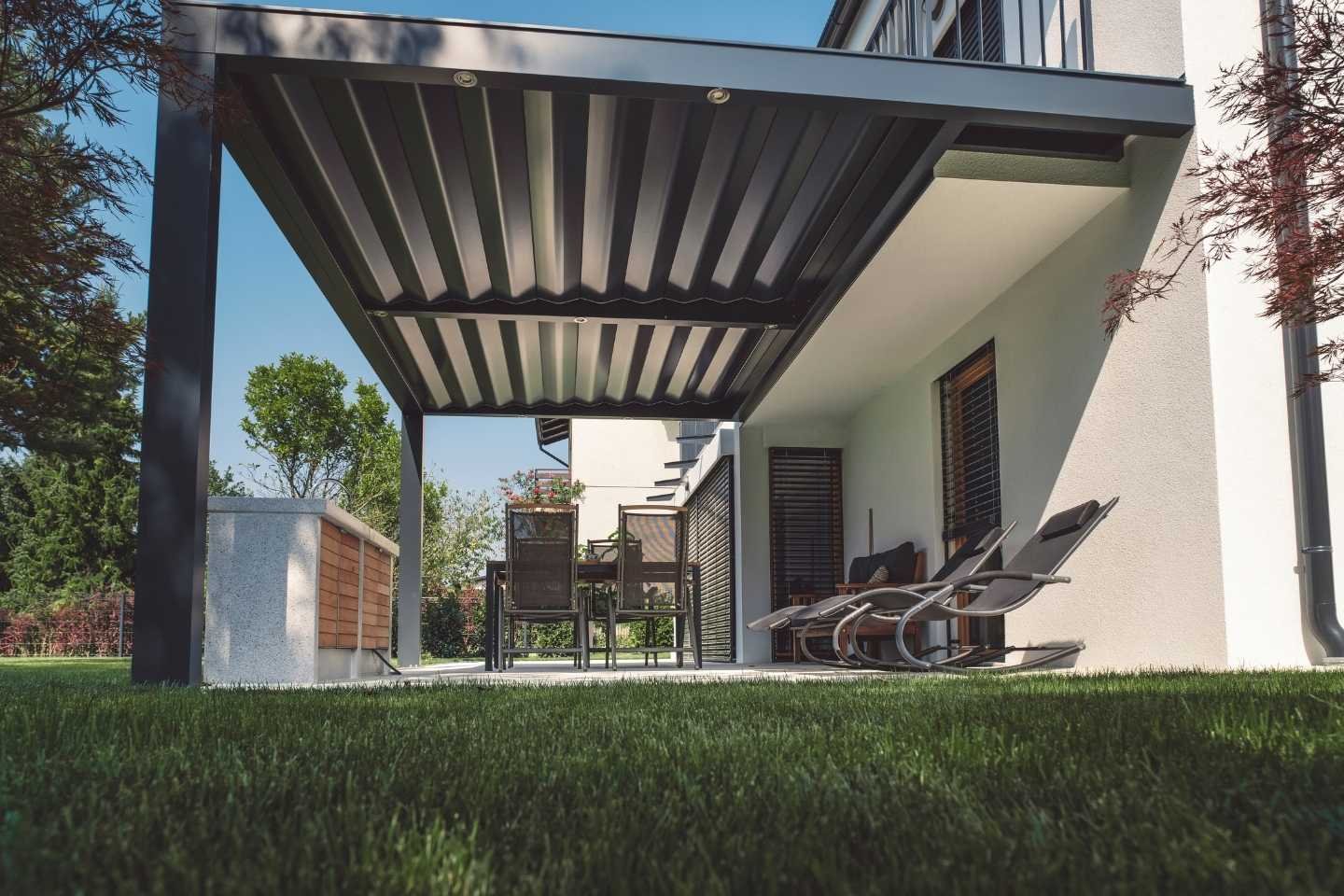 We believe in working closely with clients, listening to their needs, and ensuring they are met without compromising on the highest quality of work. Whether you need your driveway poured or a whole house foundation, we will work closely with you throughout the process to receive nothing but superior results at all times. Our team comprises skilled professionals who can handle any project, no matter how big or small it may be.
Trained And Experienced Concreters in Toowoomba
We offer services to suit your needs, including concreting and concrete renovations, large and small concrete jobs, driveways, and block paving. We also have many innovative ideas to assist with your needs. Whatever your needs are, we have people who know how to get the job done efficiently. Concreters in Toowoomba provide a wide range of services, including concreting, concrete renovations, driveway and block paving, and many other innovative solutions for all your needs.
Quality Concreting Services
We offer quality concreting solutions for residential concrete, commercial, and industrial buildings, farm yards, footpaths, and driveways. All our work is guaranteed for the years against cracking or heaving. With excellent prices and an unbeatable warranty, you can be sure you're getting your money's worth with Toowoomba Concreting Solutions.
Our concreters in Toowoomba can perform everything from a small home garden project to major industrial construction, such as mining and infrastructure. We have years of experience in the concrete field which means we know how to get things done quickly. If you need concrete repair or concrete footings, concrete contractors in toowoomba have the best solutions for you.
We provide clean and neat work to Toowoomba, QLD, Australia customers. We have a reputation for being professional in concreting. Our team has been trained with up-to-date knowledge of today's best practices in concreting solutions.
Customer satisfaction is the number one priority. Quality and punctuality are fundamental to all of our work. We guarantee on-time work, every time. Your project will start and finish on the agreed-upon dates with your representative at Toowoomba Concreting Solutions. If we run into a snag, we will let you know immediately so you can decide your schedules accordingly.
All of our staff are skilled in both workplace safety and health. We understand that accidents can happen at any time rather abruptly. We follow all federal guidelines and regulations across the toowoomba. All employees are made aware of these laws before they're allowed to work on-site and are also reminded daily while on the job.
In addition to following these regulations, we take things further by implementing our safety policy throughout the company.
Local Concreting business
We are a locally owned business providing concreting services to the Toowoomba, QLD Australia. All of our work is guaranteed. We offer competitive pricing for both domestic and commercial clients.
Toowoomba, QLD Australia - Most Trusted Concrete Contractors
Regarding home construction, we are Queensland's number one trusted concrete contractor. We work with architects to ensure that a client's vision is perfectly created into reality. You can trust us for any project in the concreting field, from small driveways and pathways to huge roads and public facilities. You'll be able to see why Toowoomba Concreting Solutions is the best choice for all your concreting needs.
Arrange Free On-site Estimation
At Toowoomba Concreting Solutions, we offer a wide range of concreting services to homes. Our team can take on any size job and provide professional advice about what concrete is right for your project. If you are based in Toowoomba, you can arrange Free On-site Estimation with us today to find out more information.
Concrete Driveways
With your next concrete driveway, you can choose from an array of different designs and patterns in a variety of colors. From conventional patterns to different and more elaborate forms of concrete patterning, like the modern pebble or tessellated effect, our artisans are skilled in the preparation and pouring process.
Shed, Garage & Patio Slabs
We offer various concreting solutions, including shed slabs, garages, and patios, to suit any budget or project size. Our experienced team also specializes in water features and is more than happy to advise you on getting the best results from your next building project.
Concrete Resurfacing
We offer concrete resurfacing for driveways, patios, pool decks, and more. In a resurfacing process, old concrete is ground up and then replaced with new fresh layers of concrete. Resurfacing will save you money on replacement costs in the future and can provide the same look as an entirely new surface at a fraction of the cost.
Exposed Aggregate Concrete For All Areas
Whatever your needs are, we can do them from clean filling material to slabs for commercial concrete pours and sidewalks, and our team will meet all of your expectations with a smile on their face. We ensure the final product is top quality because we know it's important to you.
Industrial & Commercial Work
Our concreters in Toowoomba, QLD Australia provide industrial concrete and commercial work to customers. Our team has decades of experience in the concrete industry, so no job is too big or too small for us. For example, if you need a paved car park and a concrete slab, our expert concreters will be by your side in a heartbeat.
Other Services We Provide
At Toowoomba Concreting Solutions, we are your complete outsourced concrete solution. We do inception of your projects to completion in all facets of concrete.
Other services we provide:
Stamped Concrete
Concrete Footpaths
Coloured Concrete
Retaining Walls
Excavation & Site
Preparation Work
Pool Surrounds
Concrete Pumping
Concrete Stairs
Decorative Concrete
Form Work
Steel Fixing
If you're looking for a concrete service in the Toowoomba area, you've come to the right place. We have been providing quality concrete services over the years, guaranteeing that we will give you the best customer experience possible. If you are looking for concreters in Toowoomba and surrounding areas, get a free quote.